Creativity in the professions
A great way to "pump up" creativity is to learn foreign languages, travel, in other words, to constantly expand your horizons. Creativity in the professional sphere is highly valued in many professions, creativity has considerable applied value.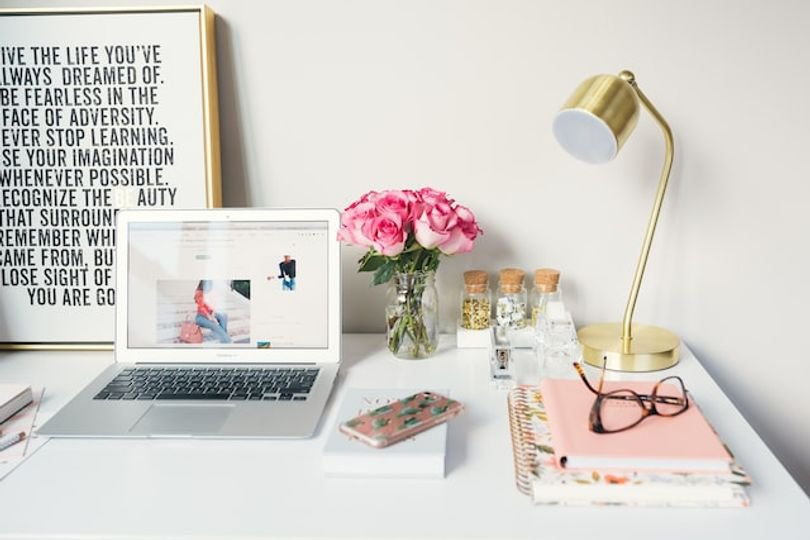 Advertising agencies, design studios and other similar places often have a "specialized" position – a creative director. He directs art groups, generates ideas, and is responsible for the final creative product. Creativity has become a "stamp" on the resumes of a wide variety of professions, from the CEO to the manager. What do employers mean by this quality, and how to avoid mistakes when filling out this column?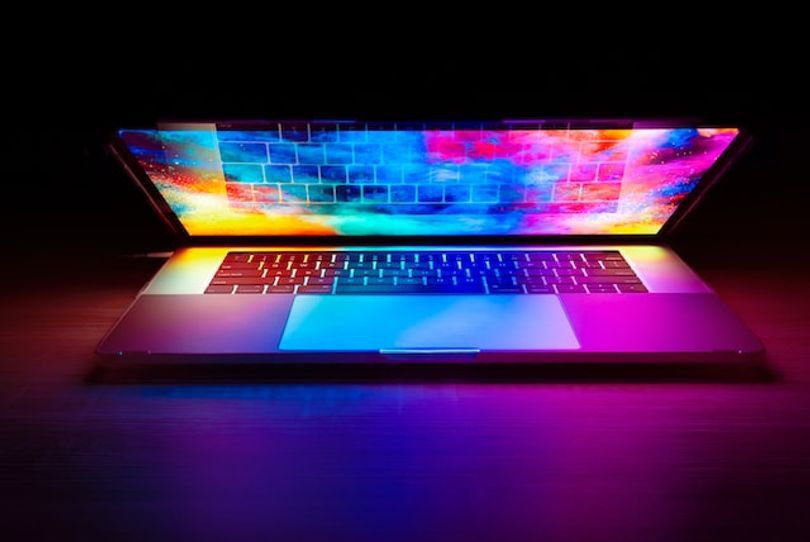 The main thing is not to overdo it, staking only on creativity. Practice shows that most employers treat this quality with a share of skepticism. For example, a brand manager is, first of all, a person who knows the technologies of brand promotion, and only then – a creative person.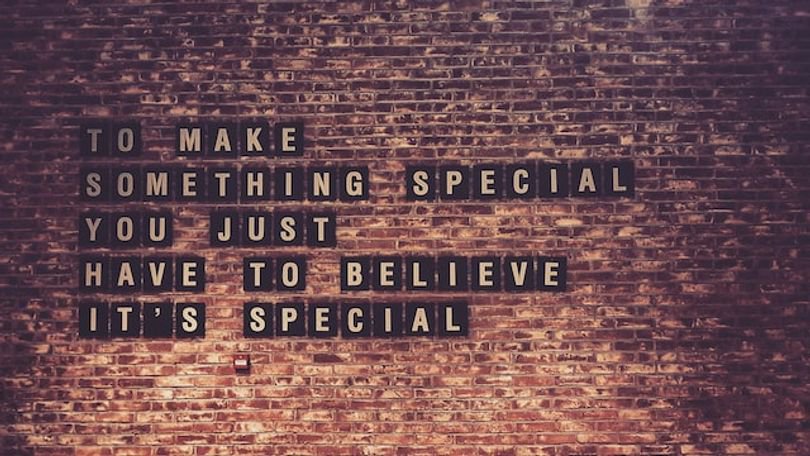 A statement about the ability to think out of the box should be backed up by real creative achievements. An example of this is a slogan or logo you've created yourself. Deciphering the concept with specific skills is preferable. "I can develop an out-of-the-box product positioning strategy"-this phrase will convince a potential employer that he or she has a great employee to hire. Not every position requires creativity in the person who replaces it. No one is likely to need a creative accountant.