What needs to be done before the end of fall: 9 ideas

In the fall, it is very easy to be depressed, to feel apathy and to dream all day only about coming home, wrapping yourself in a blanket and watching your favorite TV series in the company of a cat and a cup of tea. But if you do it day in and day out, you can miss out on so much! This year's October is warm and sunny, so why not enjoy the season to the fullest? We offer a list of ideas that will help make the last month and a half of autumn really bright and memorable.
Visit an apple orchard
Autumn is the best time to harvest ripe fruits. Remember how many magical desserts, sauces and other fantastic apple dishes there are – it's time to pick enough fruits in the garden and use them in your culinary experiments. Also try making apple cider – it is quite possible that it will replace even mulled wine on your list of favorite drinks. If you are not a fan of apples, then just walk between the trees and breathe in the cool autumn air. This is a great vacation for the soul.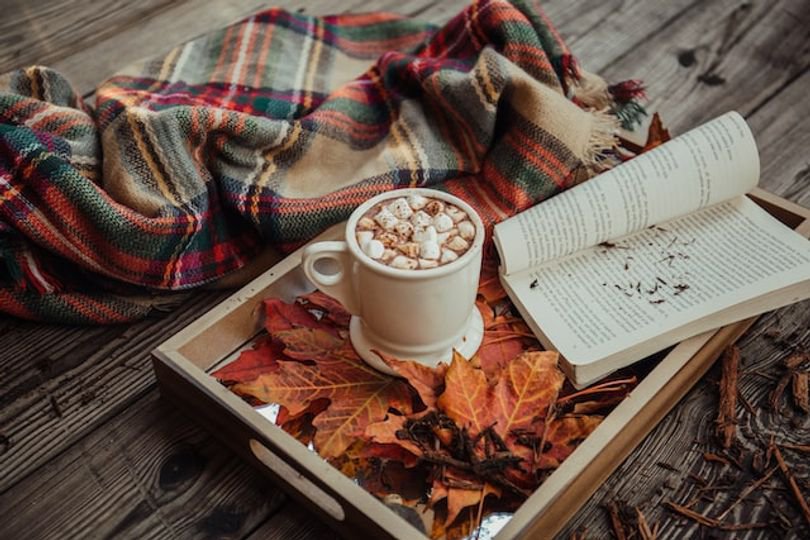 Have a literary evening
For some reason, autumn inspires people to read books. Perhaps we see in this activity some romance or notes of melancholy that are associated with the golden age. If you can safely classify yourself and your environment as bibliophiles, arrange a literary evening with friends or family members. Here are some ideas on how to organize it.
Pick up any book, ask friends for the page number and line number, and then offer to come up with an interesting story on a given topic.
Collect 5-10 items in the basket, depending on how many people are in the room, and have each one take out their item. The next step is to compose a short poem about this subject. If there are few poets among you, say that white poetry also counts.
Remember the famous fairy tale, for example, "Kolobok", "Beauty and the Beast", "Cinderella". The participants' task is to write a new version of the story. Events may well take place on another planet, and the characters may change roles. It is interesting that everyone will have their own version of the development of events, and you can look at your favorite children's fairy tale from a completely different side.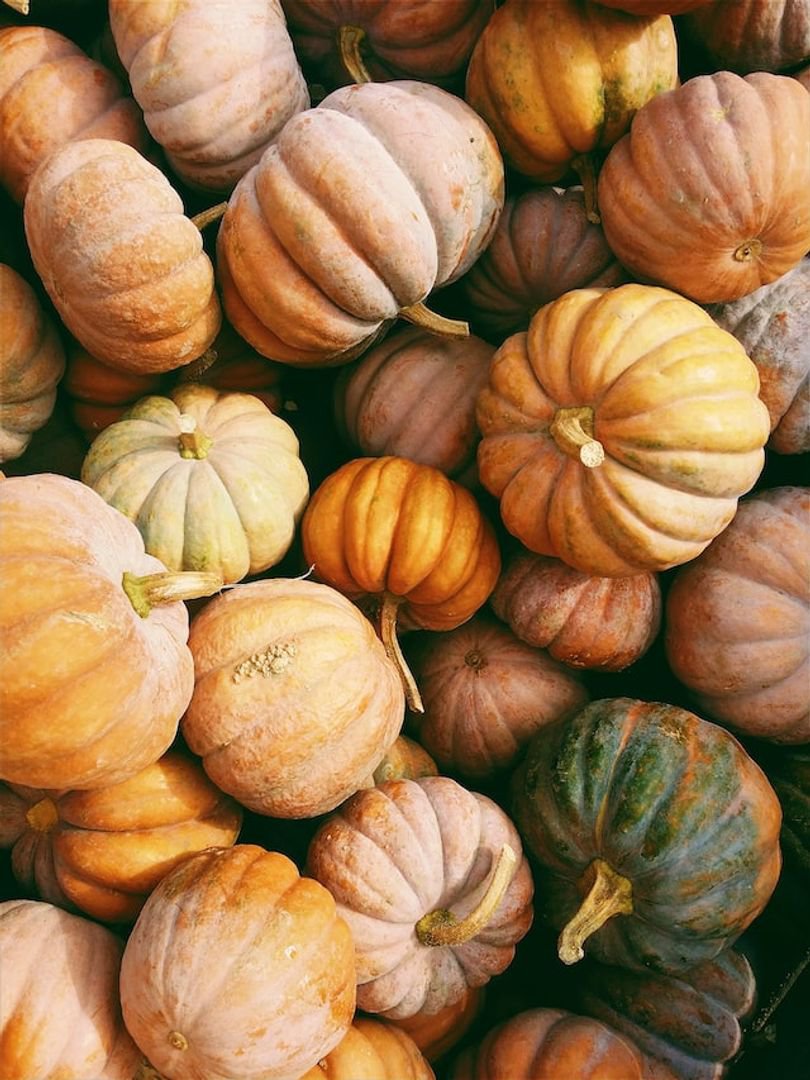 Warm up with mulled wine
If summer is associated with lemonades and cold tea, then in autumn most people dream of mulled wine. An amazingly cozy drink that can warm you up and give you a good mood, even if it's freezing or raining outside.
We offer you a non-standard recipe for mulled wine from the book "Swiss Cuisine".
Ingredients:
• red wine (dry or semi-dry) – 330 ml;
• white wine (dry or semi-dry) – 150 ml;
• cranberry juice – 250 ml;
• cognac – 70 ml;
• orange – 1 piece;
• cinnamon – 1 stick;
• carnation – 5 buds;
• bay leaves – 2 pcs;
• sugar – 3 tablespoons.
Cooking method:
Take a saucepan, pour red and white wine, fruit drink, cognac into it. Add sugar and spices, and the peeled orange slices. Cover the container with a lid and place on the stove over low heat for about 4 hours. Make sure that the drink does not boil, otherwise it will instantly lose most of its taste. When the time is up, remove the pan from the stove, put bay leaf in mulled wine, cover and leave for another 30-40 minutes. During this time, the bay leaf will give its taste to the drink, add a spicy, delicate touch.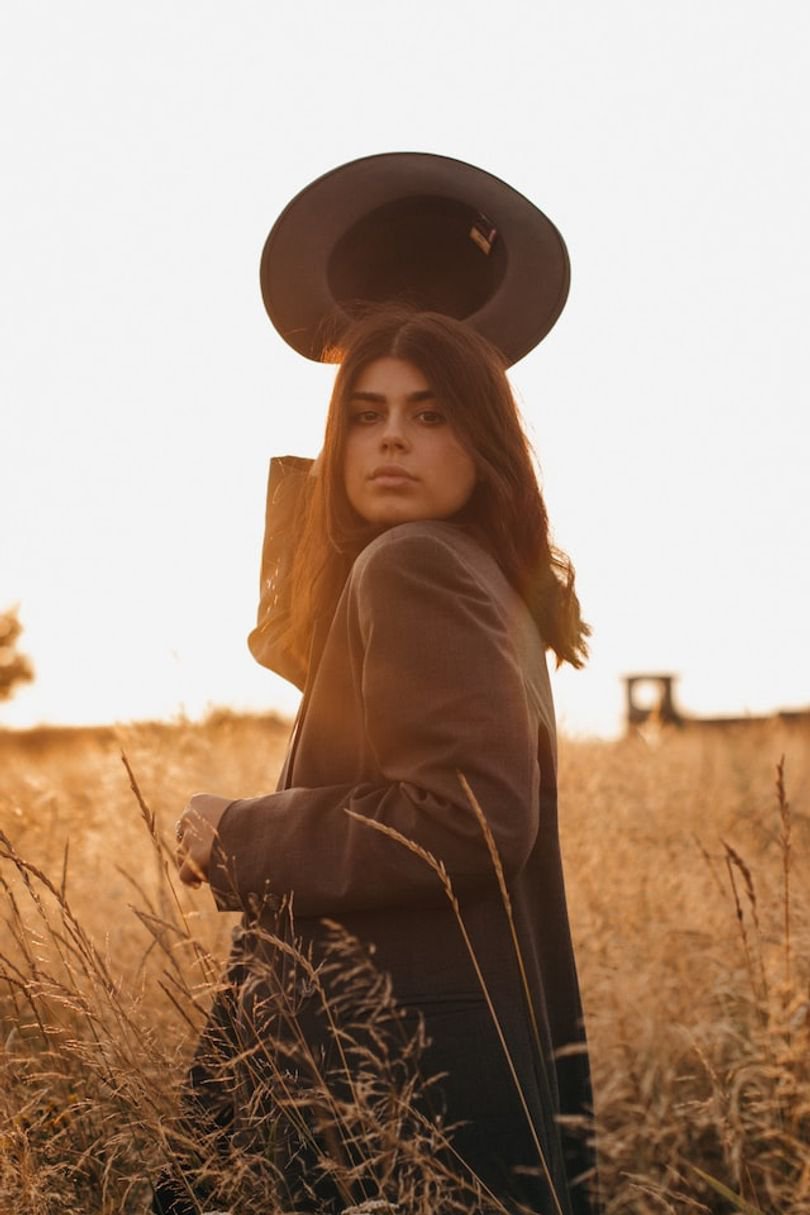 Take a trip
Unfortunately, now it is unlikely that it will be possible to go abroad, but travel to Russian cities has not yet been canceled. As Albert Camus wrote, autumn is the second spring, when every leaf is a flower, so you need to actively use the good weather and devote your free time to contemplating stunning landscapes and bright colors of nature. If you have a car, you can go on a road trip or hike with a tent. The slopes of the Caucasus Mountains or Altai will definitely not leave you indifferent. No way to travel to another city? It's okay, arrange a weekend in nature or rent a house at a tourist center for a couple of days. Such a vacation will bring no less pleasure.
Take a riding lesson
Golden autumn is the best time to learn to ride: foliage rustles under the hooves, the air smells fresh. And communication with horses is already a pleasure in itself, because they are very smart and beautiful animals. Look for a homestead in your city where you can take horse riding lessons under the guidance of instructors, or simply ride a horse if you already have the necessary skills. Some owners of such estates offer to end the day with a picnic, barbecue or barbecue.
Discover new flavors
Pumpkin is one of the most popular autumn vegetables. If you are still not familiar with its delicious sweet taste, now is the time to do it. On the eve of Halloween, many cafes and restaurants offer a variety of pumpkin dishes, ranging from regular mashed potatoes to desserts. Also, pumpkins often decorate streets and premises, arrange contests for the best pumpkin flashlight. How about taking part in one of them? Even if you don't win anything, you can still have fun and have a great time. And don't forget to try the roasted pumpkin seeds. Who knows, maybe you will love them with all your heart and will be grateful to the autumn for discovering a new taste for yourself.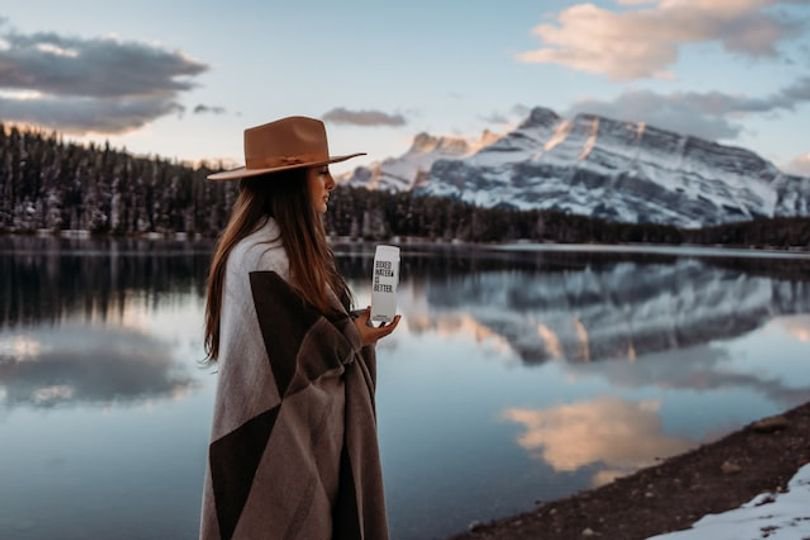 Spend a full day in the forest
If you feel mentally tired and in need of a second breath, take one weekend walk in the woods. You can go on a mini-trip alone or call your soul mate, the main thing is that nothing distracts you on this day. Take your phone offline and use it exclusively as a camera if you suddenly want to capture a beautiful landscape or forest animals. Bring a blanket, a basket of food and drinks with you so you can have a picnic and enjoy delicious pumpkin pie, hot tea from a thermos or your favorite fruit. If you want to add awareness to your walk, learn one of the special breathing techniques. And you can collect mushrooms or leaves, then to make a herbarium out of them.
Sketch in nature
This item can be a great addition to the previous one. Art therapy is often used as one of the treatments for depression. And we suggest taking up painting to prevent apathy and blues. Buy a sketchbook and a good pencil, get out into the park, square or forest – no matter where, the main thing is that the place is conducive to creativity. Is it boring to draw with a pencil? Take the watercolor. Don't feel like spending time alone? Gather a group of aspiring artists. Even if the weather turns bad and it rains, you can move to the gazebo and draw from life there.
Ride a bike
Cycling is not only a great cardio workout, but also a good option for an exciting pastime. Take a moment before the rains begin and autumn pleases with good weather. Go on a bike tour of the parks and squares with a lunchbox and a thermos with a hot drink. You can also invite your friends to make it more fun and arrange a photo session with them. So the warmest and pleasant memories of autumn will remain.